About us
The company was started in February 2021 by Rasmus Sörberg. Today, as a customer, you can order your very own glass album with your picture, your text and your name. All glass albums are made to order in our workshop located in Norrköping.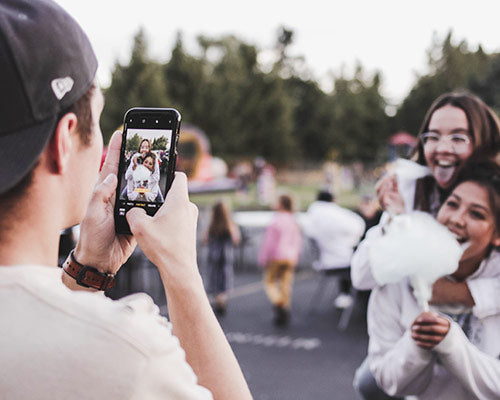 1.
Start by finding a nice picture that you like. We then recommend attaching the images in the correct form to avoid misunderstandings during production and delivery. (Unfortunately, for legal reasons we are not allowed to print actual album covers without the artist's permission.)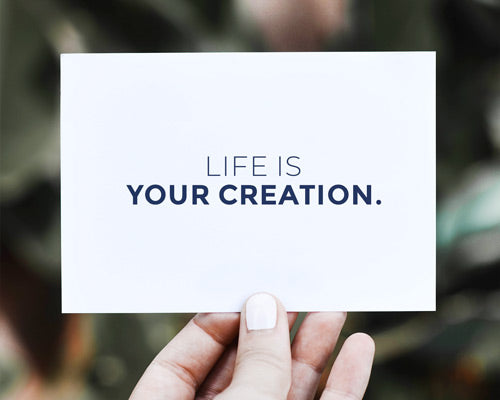 2.
Pair text with an image to focus on your chosen product, collection, or blog post. Add details on availability, style, or even provide a review.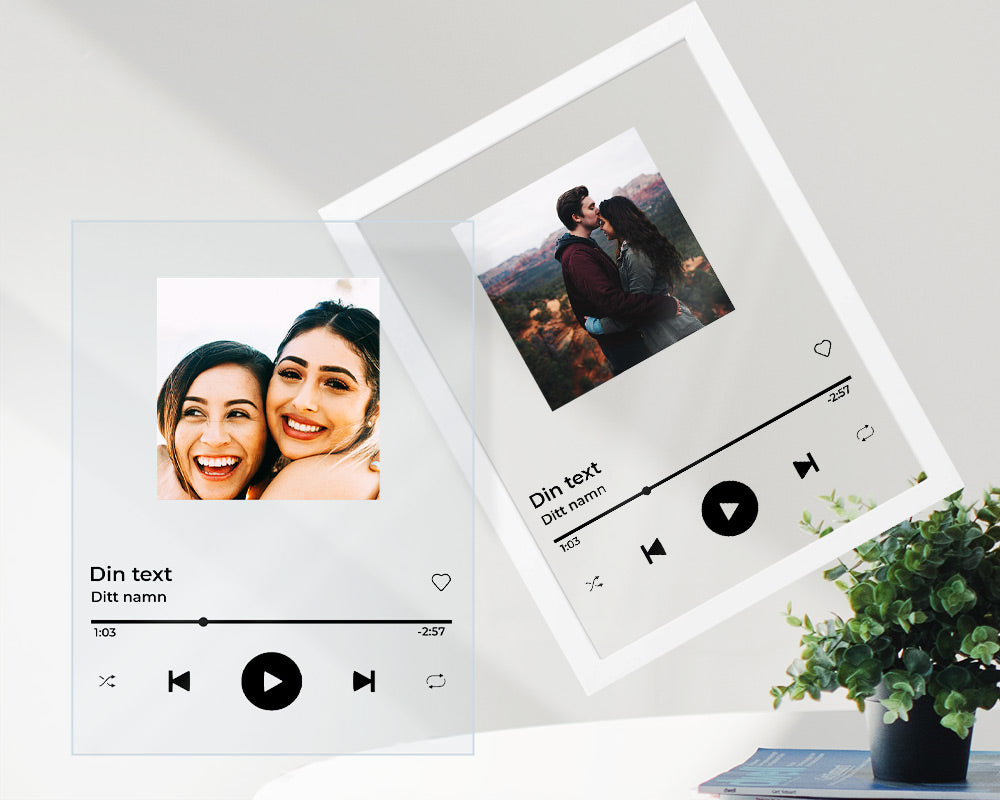 3.
With us, you can choose to order only a glass album or with stylish accessories such as an easel or frame.
4.
We create your unique glass album and then send it to the selected delivery address. Since we produce our glass albums in 100% glass, we are aware that the glass may break or be damaged during shipping. Therefore, we offer a new glass album if the product arrives broken. After your order, the delivery time is approximately 2-5 working days.